Yesterday (19Dec09) I had the privilege of working with an independent filmmaker.  The beginning scenes in the movie involve a couple of guys in dire straights after their F-15D suffers a catastrophic engine failure.  He was lucky enough to get access to an F-15D that he could use to film the actors, but he still needed to see the correct emergency lights going off and some shots of "switch magic" where the fire supression system is activated and the relevant warnings appear on the Master Caution panel.
Here's a picture of the Master Caution panel in "test":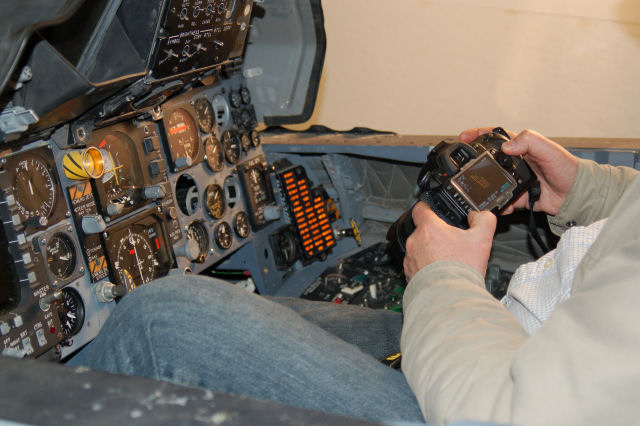 This is the first time the MCP has been illuminated while installed in the cockpit.  There are 74 24v lamps in that panel and it got pretty hot for the 10 minutes or so I ran it so he could get static shots of it.  HD video was also taken.
On the SFS front, I managed to ruin two blanks when they moved while being machined. 🙁  I had to lay up two new blanks and wait another 24 hours.
Until next time!
Comments