This update is going to bounce around a bit – I'm presenting the pictures in the order in which they were taken…
Here are the two SFS box shells right off the ShopBot: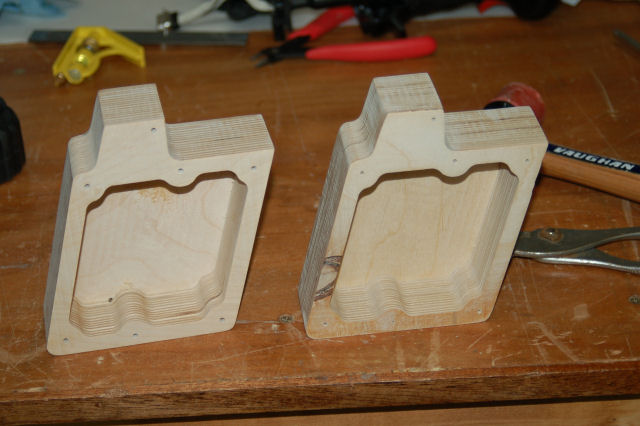 Each one as mentioned before is made from four layers of 1/2″ Baltic Birch plywood.
Space cut out for the Nose Wheel Steering and Auto Pilot disconnect paddle: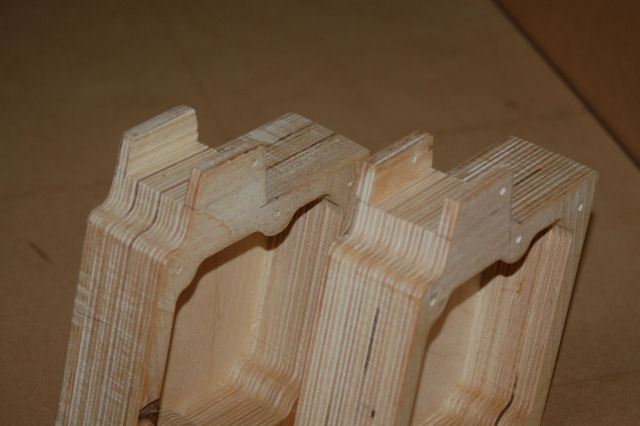 The "real" SFS box is a one piece casting that includes a 2″ mounting post that fits into the stick base in the cockpit.  For this version, I had to turn my own post: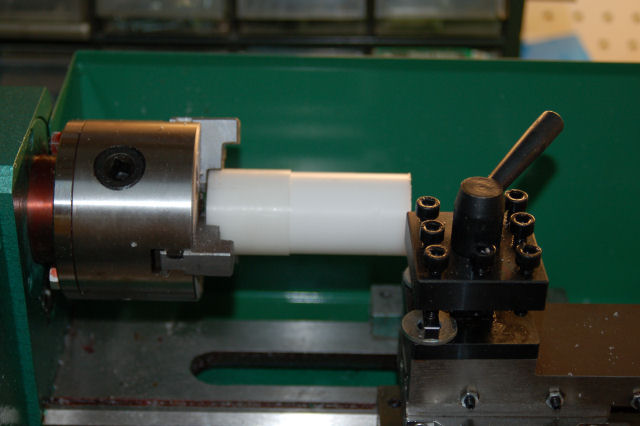 The post blank is a 4″ long section of 1.5″ diameter Delrin.  Delrin is a very easy to machine material and is quite strong.
After turning it down to 1.4375″, it's time to see if it fits…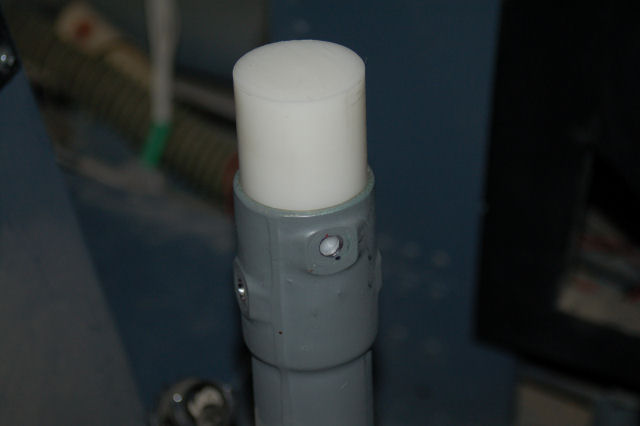 Insert Happy Dance Here. 🙂
I then cut it down to the 2″ length needed and then drilled & tapped it for 3 #10-24 screws.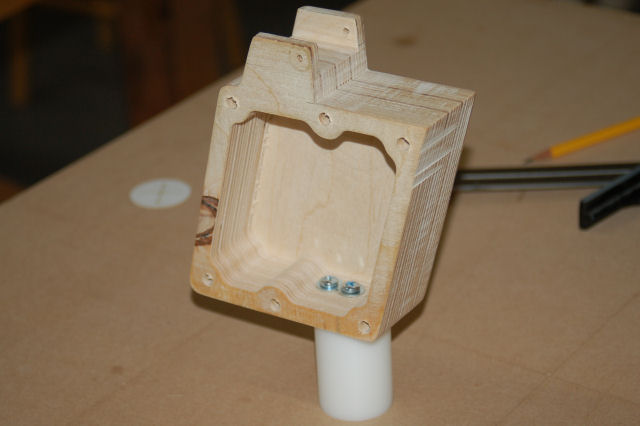 …and just one more test fit…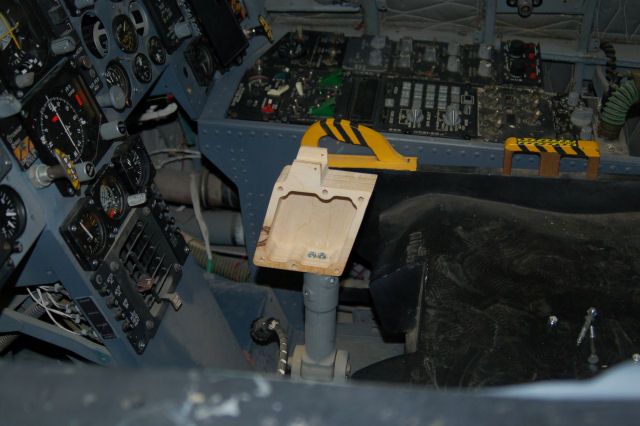 One word.  Muahahahahahahaha!
The box sides came next.  The sides are .062″ aluminum and I'm using #8-32 brass inserts to allow me to use machine screws with the plywood.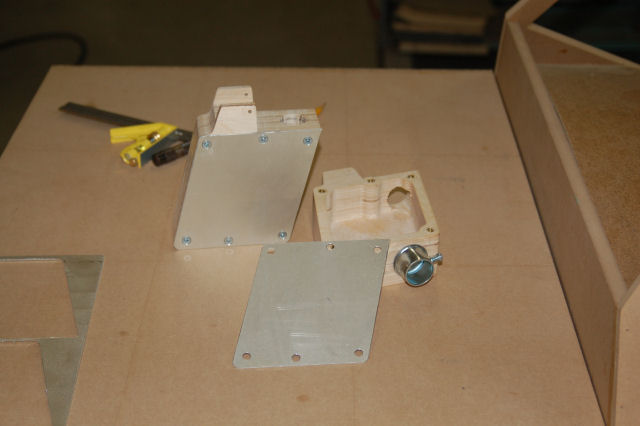 The box to the right is the one that will be in the '109F/X.
On a completely unrelated note…
For the poor girl in danger of loosing her Chick License: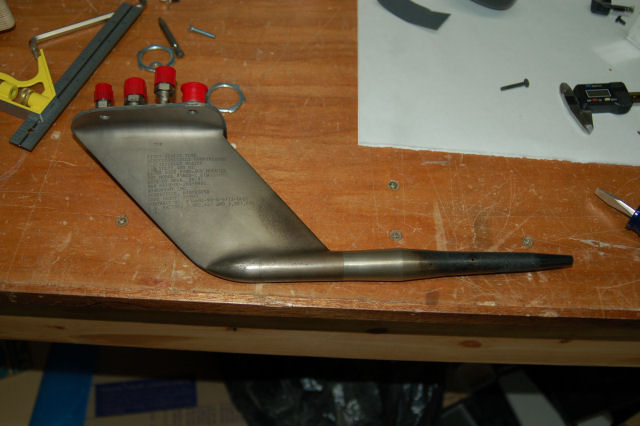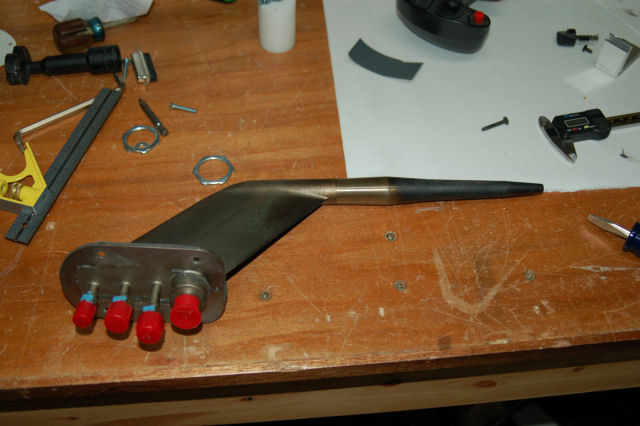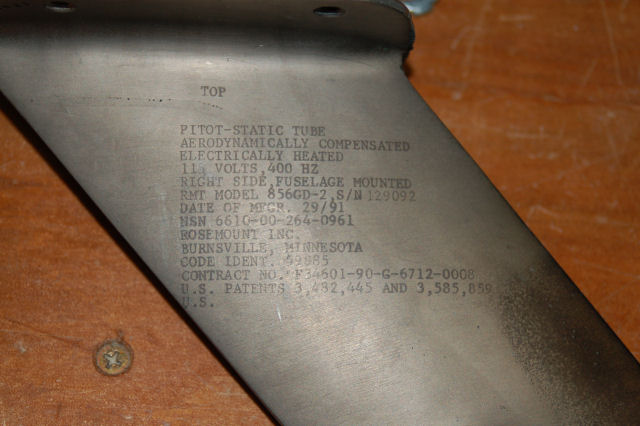 Enjoy! *laughs*
BTW, I do need to find a left-hand pitot tube.  This one is for the right side only. 🙂
Thanks for reading!
Comments