After a very, very long delay, the SFS box is finally finished.  There's literally nothing left that needs to be done for it. 🙂
From last weekend's work, here's the last two stages of wiring.
First, lace it up!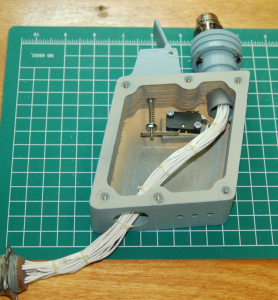 Then it gets cleaned up and attached to the interior of the SFS box.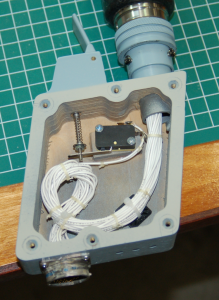 I use a LOT of waxed lacing cord.  It makes for a very nice looking wiring harness and doesn't snag on everything like a nylon wire tie will.
The next three photos show the completed SFS box with the grip attached.
And finally, here's what it looks like installed in the cockpit!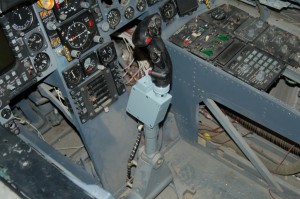 I really, really need to dust. 🙂
Comments